Helping serious poker players win more often and mnnage their bankrolls.
15 Year Professional Poker Player
PokerStars 4-Time Super Nova Elite Player
PokerStars VIP Hall of Fame
Over 20 million on-line hands played
WSOP & EPT Tournament Player
Over 100 poker books absorbed
Published pokernews.com author
30 years of sports betting and handicapping experience
Jason Grad Vs The Obnoxious Frenchman — EPT Grand Final, Madrid
Use My Experience to
Your Advantage
Are You Ready to Win at Poker?
Transform into a winning professional.
In this easy-to-follow guide, learn poker theory, bankroll management and pro strategy for becoming a winning poker player at any live game commonly found in North American Poker Rooms. Not just a how-to book, you will also find amusing real stories from my 20 year career. 
It's time to leave the rat race.
I've been there – running around society's maze like a rat. Doing jobs I hated just for the money so I could live and eat and support my family. I worked my tail off for other people and never got ahead. A long time ago – last century, really – I decided to step outside society's demands and take the power of earning into my own hands.
I became a poker pro.

Of course, this didn't happen overnight, and was not without its ups and downs (see My Story for more details). I studied over a hundred books, played tens of millions of hands and polished my skills online until razor sharp and world class… then the online game changed. I had the skills, the bankroll, and the confidence to take on the different challenges offered in the live games. I made the switch and lived exclusively on my poker winnings.
I realized my dream of making money my way, and on my terms. 
Now it's YOUR turn. It's time. Leave the rat race and do what you love. I can help you get there. 
Take the first step to freedom.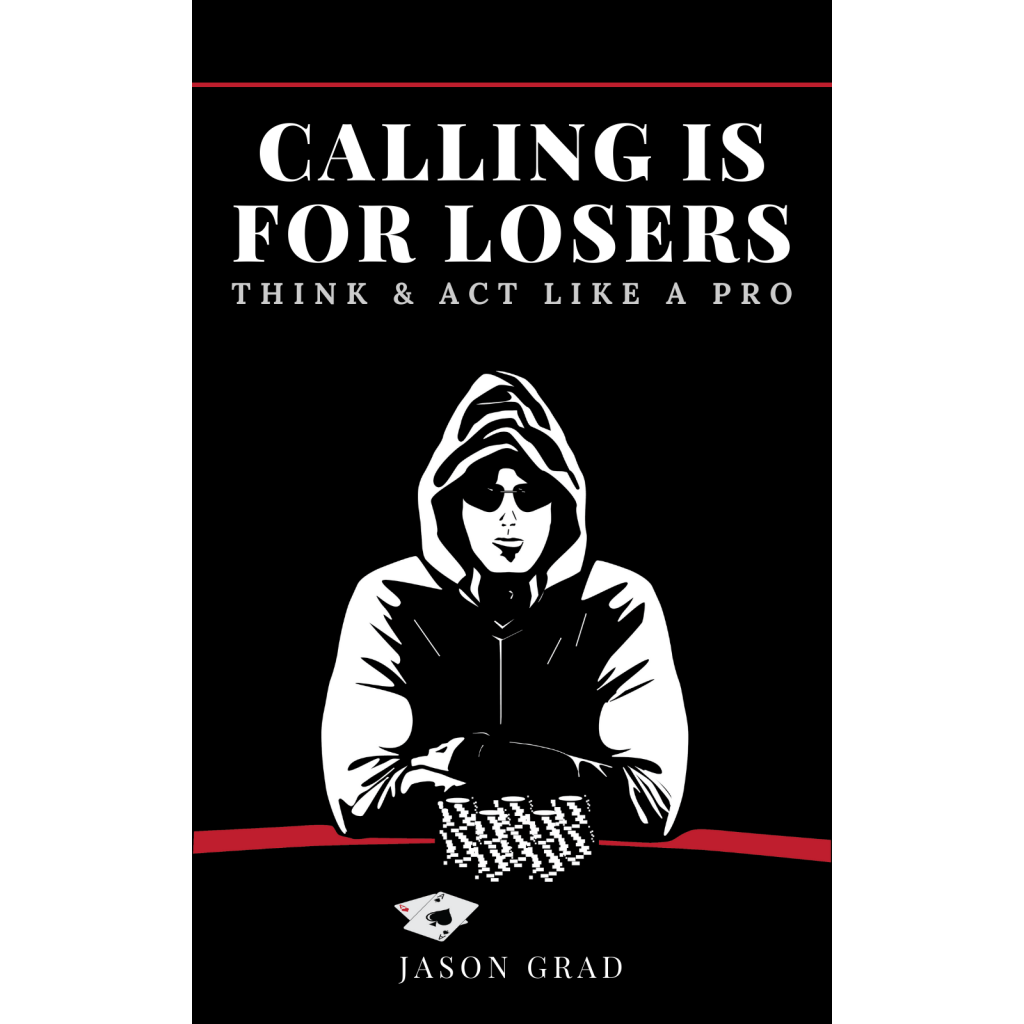 Professional NFT Portfolio Advice
What is an NFT? What is the benefit of them? How do you even get started?
A pioneer in this up-and-coming gaming and sporting investment category, Jason shares his knowledge with clients and assists in managing portfolios in TOP SHOT, NFL ALL DAY and UFC STRIKE.
Are you tired of losing money at Sports Betting?
You love the games, the excitement of cashing a winning ticket – but losing night after night crushes your soul. Stop making ameteur mistakes, following crowd biases and gut feels. I spend hours daily watching tape and use statistical analysis to create my best bets. 
Who has time for that? I do! Use my expertise to start winning at sports betting. My results speak for themselves
Expert picks and analysis on NBA, NFL, MLB & UFC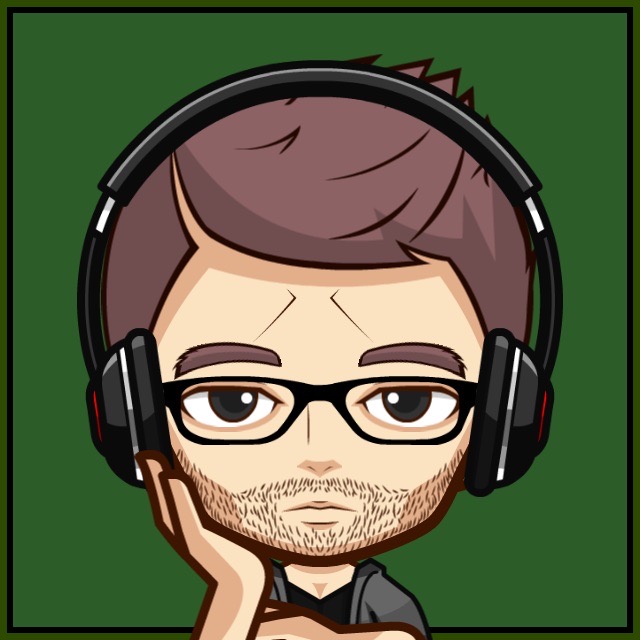 Blog
Sports Analysis, Poker Stories, NFT Gaming Advice